OVERVIEW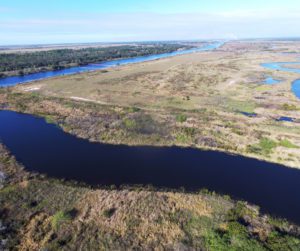 As part of The Kissimmee River Restoration Project in central Florida, the C-38 Reach 2 Backfill is one of the many massive projects that involves backfilling the C-38 Canal. LandTech Consultants was tasked with providing precise UAV construction survey support for monitoring efficient movement of material and overall progress of the project.
DOCUMENT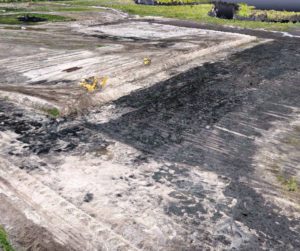 Utilizing UAV (drone) technologies and carefully placed ground control monitoring points, our specialized survey crews obtained accurate survey data across areas as large as 400 acres within one day, with no impact on ongoing operations. Field data was processed using state-of-the-art software to create accurate terrain models and orthophotography that formed the basis of our analysis.
DESIGN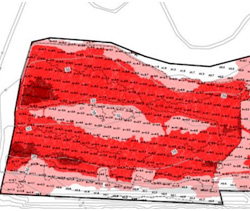 Our survey technicians analyzed the data and prepared monthly quantity reports and map exhibits depicting amount of material moved to date and amount of material left to be moved. These exhibits provided a basis for the contractor to strategize their approach and allocate the appropriate resources to meet their overall project objectives.